A little over a fourth of the WNBA regular season has been played, and it's another gameless Monday, so it's time for another classic game. In case you missed the first two:
We've had quite a run of close finishes and overtime games this WNBA season, so how about another close game between two of the league's greatest teams?
Today we have the August 16, 2003, game between the Los Angeles Sparks and Houston Comets.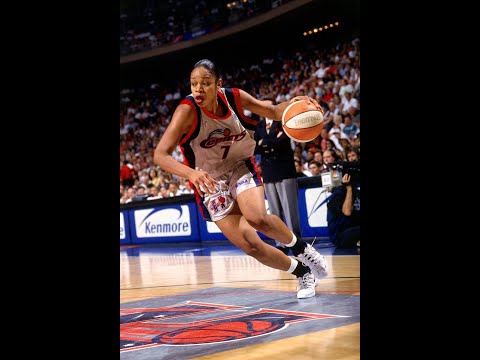 This game:
Legends on legends on legends: DeLisha Milton-Jones, Tamecka Dixon, Lisa Leslie, Mwadi Mabika, Nikki Teasley, Jennifer Gillom (briefly), Sheryl Swoopes, Janeth Arcain, Tina Thompson, …
This was an important game in the Western Conference, as the Sparks entered 20-10 with the Comets just ahead at 19-9. The league's only two champions (Comets from 1997 to 2000 and Sparks in 2001 and 2002) were facing off with major playoff implications. (The Comets ended up going 1-4 to end the season after this game, making the result less important than it looked at the time.)
The Comets were hard to beat at home, having won their previous 9 home games before this one. However, the last team to beat the Comets in the Compaq Center was none other than the Los Angeles Sparks.
This was just Lisa Leslie's 2nd game back from a right knee injury sustained in the All Star Game which kept her out for about a month. She recorded just the 3rd game in league history with 13+ points, 10+ rebounds, 5+ assists, 3+ blocks, and 2+ steals, so I guess that knee felt okay.
This game simultaneously does and doesn't do Nikki Teasley justice, as several of her assists aren't really captured because they are great outlet passes up the court before the camera operator catches on. I counted 5 of her 7 assists as coming in transition, mostly from about the half-court line. Ironically, Leslie's unfortunate injury in the All Star Game that year provided the opportunity for Teasley to play her way to All Star MVP that year.
Tina Thompson was so far ahead of her time (and so far behind the line) (she nailed this shot):
(The 3-point line was moved back a bit after this season.)
Enjoy the game, and enjoy your Monday!
P.S. In case you missed them, now's a good time to catch up on a couple of recent posts:
---
Every donation helps!
Can you spare a dollar a month? Even a one-time donation goes a long way!
The support for Across the Timeline has been incredible and so appreciated. If you want to help keep acrossthetimeline.com and this newsletter free, every one-time and monthly donation helps. Click/tap here to support.
And of course, please share with anyone who may be interested and/or able to help.
---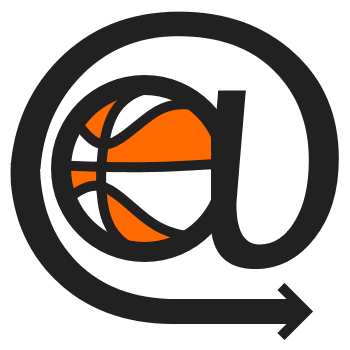 acrossthetimeline.com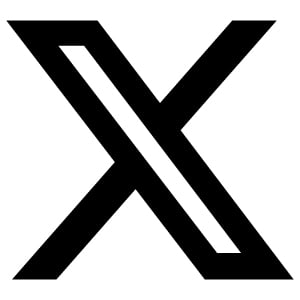 @WBBTimeline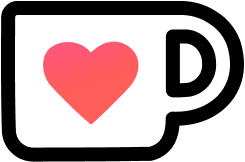 Support/Donate