No games in the WNBA today, so we're on to the ninth edition of Classic WNBA Monday. In case you missed any of the first eight:
---
This is the last Classic WNBA Monday this year, as the regular season winds down with back-to-back weeks with Monday games. With that in mind, I figured I had to go back to a great Finals game, and Game 5 of the 2007 WNBA Finals is the choice for today.
The Phoenix Mercury had not made a postseason appearance since 2000, but they were best in the West with Diana Taurasi, Cappie Pondexter, and Penny Taylor, coached by Paul Westhead. The Detroit Shock were coming off their second WNBA title, coached by Bill Laimbeer with an elite roster including Deanna Nolan, Katie Smith, and Swin Cash. Cheryl Ford's status was a bit up-in-the-air with an injury, and Nolan is dealing with a lower leg injury, so there's some uncertainty there they give further detail on in the broadcast.
Speaing of which, Terry Gannon, Doris Burke, and Geno Auriemma are on the call, and Rebecca Lobo is reporting on the sideline.
Click here for the game: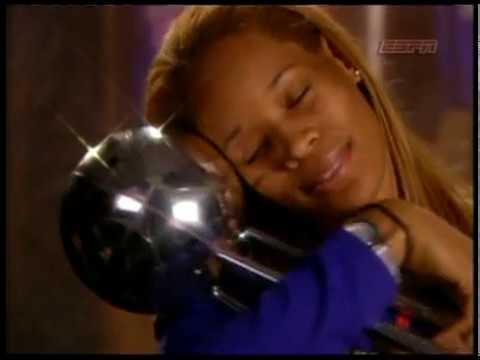 This series:
Cappie Pondexter finished with 26 points and 10 assists, the only player with 25/10 in a WNBA Playoffs game until her teammate Diana Taurasi did so in 2018. Pondexter is still the only player to do so in the WNBA Finals. Cappie walked off as Finals MVP.
Penny Taylor led the Mercury with 30 points, including a perfect 18-18 from the free throw line. She tied Yolanda Griffith (2001) with the most made free throws in a postseason WNBA game, and she set the Finals record.
Loss aside, Deanna Nolan finished with 27 points, so injury-schminjury, I suppose. Ah well, next year will end better for Tweety.
---
That's it for today. Enjoy the game, and enjoy your Monday!