We're just a couple weeks out from the start of the 2021 WNBA season and what will hopefully be a fun summer of basketball. I have a couple of things in the works to come in these next couple of weeks, but until then I thought I'd drop in with some links to some interesting podcasts that have popped up recently you may be interested in.
First off: the Across the Timeline podcasts page contains an extensive listing of podcasts centered around women's basketball and/or created by prominent figures in the world of women's basketball, including players, coaches, and media. Then, on the right side of the page there are individual episodes of any other podcast that isn't centered in women's basketball or the WNBA that features individuals or significant topics from the WNBA or women's basketball more generally.
If you are a frequent podcast listener, you'll recognize some of the names there, but there may be some newer (or older) listens that catch your eye. Additionally, I want to pull out a few recent episodes of other podcasts that are listed on the page that might interest you from a women's basketball history perspective, in no particular order:
If you know of (or host) any podcasts in the women's basketball space, feel free to pass them along to @WBBTimeline on Twitter or mail@acrossthetimeline.com and I'll get them on the podcasts page.
---
Every donation helps!
Can you spare a dollar a month? Even a one-time donation goes a long way!
The support for Across the Timeline has been incredible and so appreciated. If you want to help keep acrossthetimeline.com and this newsletter free, every one-time and monthly donation helps. Click/tap here to support.
And of course, please share with anyone who may be interested and/or able to help.
---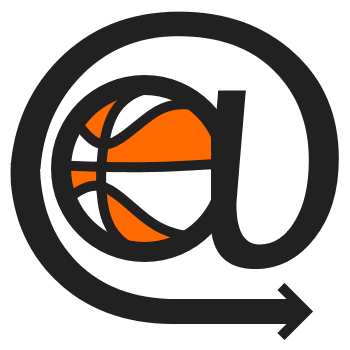 acrossthetimeline.com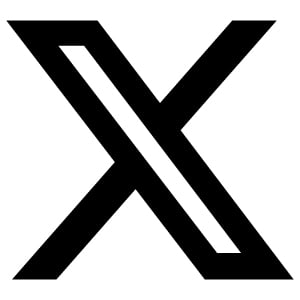 @WBBTimeline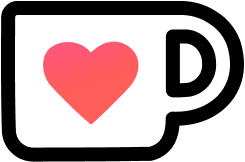 Support/Donate