Three players on these 2023 WNBA Finals teams could tell you first-hand that the adage "It's not how you start; it's how you finish" can ring very true.
In 2021, Candace Parker, Courtney Vandersloot, and Stefanie Dolson were all part of the worst regular season team (by record!) to win a WNBA title. By winning percentage, their 16-16 Chicago Sky are still the only team to win a championship in the WNBA without a winning regular season record.
It was a rollercoaster of a season, to say the least. But what most will remember is how they finished it.
Speaking of starting...
With Chelsea Gray and Kiah Stokes (and Candace Parker, still) out for Game 4 tonight, the Aces will have at least one player making their first start of the season.
Only 13 times prior has a player started for the first time in a season in the Playoffs, and only one has done so in the Finals.
In 2014, Sandy Brondello (now head coach of the New York Liberty) was in her first year as head coach of the Phoenix Mercury, with one of the greatest starting fives the league has seen: Diana Taurasi, Penny Taylor, DeWanna Bonner, Candice Dupree, and Brittney Griner.
That Mercury squad set a record for wins in a season after going 29-5, that mark only bested by this year's Aces (34-6) and Liberty (32-8). Phoenix made it to the WNBA Finals, matched up against the Eastern Conference champion Chicago Sky, including now-Liberty point guard Courtney Vandersloot.
The Mercury rolled through, but in Game 2 Griner suffered an eye injury that kept her out of Game 3.
In her place, Brondello started Ewelina Kobryn, a third-year 32-year-old backup in the WNBA (and multi-time champion overseas) who had averaged just under seven minutes per game during the regular season. It was Kobryn's first start of the season, the only player in WNBA history to get their first start of the season in the Finals.
And she came through: 8 points, 8 rebounds, and 3 blocks in just under 25 minutes played.
And so did the Mercury: an 87-82 win clinched the series and gave the franchise their third title.
Fair to say Gray and Stokes are probably also...highly displeased.
You say it's your birthday?
In Game 1 of the Finals, Chelsea Gray continued a trend of players winning Finals games on their birthday:
September 18, 2005: Ticha Penicheiro (SAC) win vs. CON

October 8, 2013: Devereaux Peters (MIN) win vs. ATL

October 6, 2015: Sylvia Fowles (MIN) win vs. IND

October 8, 2023: Chelsea Gray (LVA) win vs. NYL
No player has lost a WNBA Finals game on their birthday, and Penicheiro, Peters, and Fowles also all went on to win that year's championship with their teams. It remains to be seen if the same will be true for Gray, but there could be one hitch in this trend...
If the Liberty win tonight and force a Game 5, the title-clinching game will be played on Friday, October 20, the 31st birthday of New York Liberty forward Kayla Thornton.
In that case, whether it's Gray or Thornton, one of the new 31-year-olds will break the Finals birthday pattern.
Watch these stats...
Getting ready for the college season?
The first AP poll of the 2023-24 NCAAW season came out yesterday, with plenty of history to it.
---
Every donation helps!
Can you spare a dollar a month? Even a one-time donation goes a long way!
The support for Across the Timeline has been incredible and so appreciated. If you want to help keep acrossthetimeline.com and this newsletter free, every one-time and monthly donation helps. Click/tap here to support.
And of course, please share with anyone who may be interested and/or able to help.
---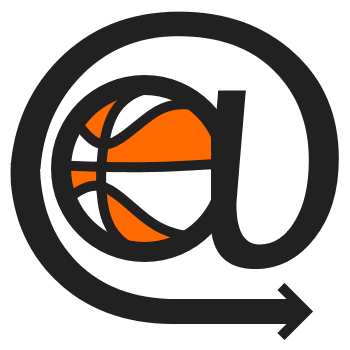 acrossthetimeline.com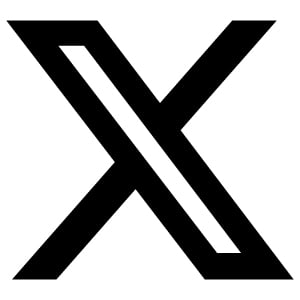 @WBBTimeline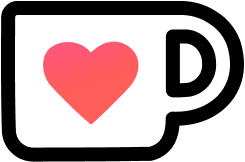 Support/Donate