WNBA fans have developed a particular muscle for finding games wherever they're being broadcast. Through the league's ups-and-downs with national broadcasters — NBC, Oxygen, and Lifetime in the early years to a mostly-ESPN valley all the way through to the streaming era and a national broadcast renaissance — devout followers of the W flock to whatever national presence they can. And now that history is tracked on Across the Timeline.
National WNBA Broadcasts
The full data set is available here: https://acrossthetimeline.com/wnba/broadcasts.html
In this data set are both national television (ESPN networks, CBS, NBC, etc.) broadcasts and games shown on streaming providers (Twitter, Amazon, etc.).
Let's break down what's there to break down.
Matchup Counts
The default view shows, for any given season, a grid of team/opponent matchups on national broadcasts. To the right, you can see a bar chart of total broadcasts for a particular team.
To the left, filter by season segment (regular season, Playoffs, Finals, or all), season, network, and/or channel.
For example, here are the 2023 regular season matchups on any ESPN television channel:
Click/tap any given number to present the list of corresponding games. For example, tapping the NYL/LVA box shows the following:
Game Counts by Team
This view shows a table and bar chart of national game broadcasts broken down by team. It can similarly be filtered by season segment, season, network, and channel.
For example, here is all national WNBA game broadcasts in 2019 broadcast on any CBS platform, broken down by team:
Game Counts by Year
A similar looking view here, this time broken down by year (in chronological order). It can be filtered by season segment, team, network, and channel.
For example, here is the number of regular season WNBA games broadcast on ABC, by year (years with no games omitted):
Game Counts by Network
Here the data is broken down by major network. For example, the ESPN network covers games on ESPN, ESPN2, ABC, etc., and CBS covers both the CBS channel and CBS Sports Network.
For example, here here is the number of nationally-broadcast regular season WNBA games in 2023, by network:
Game Counts by Channel
A similar chart, this time by specific channel. The same filters apply.
Here is the last chart broken down by channel instead of network:
Related Changes
The schedules and standings page has also been updated with a cleaner look and to include any broadcast information available from the WNBA schedule:
Still included on the schedules page are the multiple standings views:
Overall: Regular season standings for each season

Commissioner's Cup: Commissioner's Cup standings for each season (since 2022)

Lottery: Two-year cumulative records (in reverse order) as used to determine lottery odds (since 2015)
The schedules data has been incorporated in to this page, as well, including:
Season Lengths: Year-by-year data set of schedule length information

Back-to-backs: Multiple data sets on back-to-backs in the WNBA
Other Recent Changes
In case you missed them...
Technical Fouls, Flagrant Fouls, and More
---
Every donation helps!
Can you spare a dollar a month? Even a one-time donation goes a long way!
The support for Across the Timeline has been incredible and so appreciated. If you want to help keep acrossthetimeline.com and this newsletter free, every one-time and monthly donation helps. Click/tap here to support.
And of course, please share with anyone who may be interested and/or able to help.
---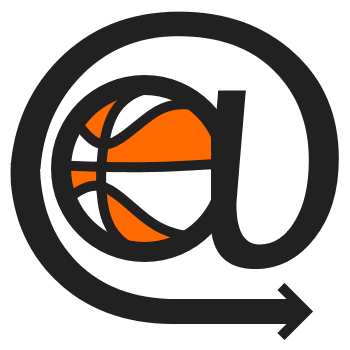 acrossthetimeline.com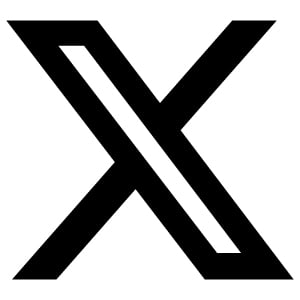 @WBBTimeline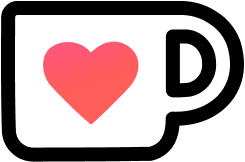 Support/Donate