The News
Not much WNBA news this week, but free agency is nearing, with some procedure just behind and just ahead us.
At the end of each calendar year, teams are required to get their lists of inactive players they have exclusive rights to down to 4, and this year New York and Los Angeles had slight work to do to meet the limit, and they did so just before the New Year's Eve midnight countdown started:
Ivana Raca, Kylee Shook, and Nayo Raincock-Ekunwe become unrestricted free agents but are still able to sign with their prior team, so this procedure rarely has any meaningful implications on free agency. Which is why I like to spend three paragraphs on it.
From here, it used to be that the WNBA started with qualifying offers on January 1, but that has moved back (without explanation) to January 11 this year. Qualifying offers are the necessary procedure to officially make players reserved or restricted or to core an unrestricted free agent, if able. The new free agency calendar this year (as reported by Minnesota Lynx President of Basketball Operations and Head Coach Cheryl Reeve and confirmed by Richard Cohen):
January 11-20: Core, reserved, and restricted qualifying offers can be sent out from teams to the relevant players.
January 21: Contract negotiations between teams and players can begin.
February 1: Players can begin signing negotiated contracts.
Barring any other unannounced rule changes, keep in mind that players can accept qualifying offers as they are as soon as they are received, which means we can see players re-signing with their teams as early as January 11. Only if they wish to seek other offers (in the case of a restricted free agent) or negotiate for a different contract do they have to wait until February 1 to sign.
If past years are any indication (which is a risky assumption with the WNBA), the league will put out its official list of free agent and core designations around January 21.
As always, the Across the Timeline website stays up-to-date with reporting on the latest WNBA transactions and categorizes them by team for easier viewing.
And given Richard Cohen's reporting that WNBA draft picks can now be traded multiple years ahead recall that those trades are tracked on the transactions page as well as on the drafts page (filter by season, the orange text is clickable/tappable to show trade details).
The Timeline
This moment is so special. Props to Wisconsin for making this happen:
500 wins just in one building is difficult to even comprehend.
Tennessee Tech's national presence waned after the early 1990s, so this milestone is a great moment to recall their great history, including several postseason runs under longtime college and WNBA coach Marynell Meadors in the 1970s and 1980s.
What a start for Utah:
And One
5 years ago today Shakyla Hill recorded what we now have to call her first quadruple-double at Grambling State, playing 37 minutes against Alabama State with 15 points, 10 rebounds, 10 assists, and 10 steals. A little over a year later she had 21/13/13/10 against Arkansas-Pine Bluff, making her the only NCAA player with multiple official quadruple-doubles.
The NCAA only officially recognizes 5 Division I women's basketball quadruple-doubles, the first coming from Loyola Chicago's Veronica Pettry back on March 4, 1989 (12 points, 10 rebounds, 11 steals, and 22 assists).
But that comes with a couple of caveats: assists and steals have not always been officially tracked by the NCAA (assists became an official category in the 1985-86 season, steals in 1987-88), so there are likely a good number of triple-doubles – and possibly at least one quadruple-double – left to history, unacknowledged.
(The NCAA record book does acknowledge one prior to Pettry's, mentioning Jackie Spencer (Louisville) having 14 points, 12 rebounds, 14 assists, and 10 steals against Cincinnati on February 2, 1985.)
The second caveat is that in women's college basketball there is a distinct and important pre-NCAA era where programs competed in the Association for Intercollegiate Athletics for Women (AIAW). And there was at least one quadruple-double in that era: Ann Meyers Drysdale is recognized as the first player to record a quadruple-double in women's college basketball when she had 20 points, 14 rebounds, 10 assists, and 10 steals in a win over Stephen F. Austin on February 18, 1978.
---
Every donation helps!
Can you spare a dollar a month? Even a one-time donation goes a long way!
The support for Across the Timeline has been incredible and so appreciated. If you want to help keep acrossthetimeline.com and this newsletter free, every one-time and monthly donation helps. Click/tap here to support.
And of course, please share with anyone who may be interested and/or able to help.
---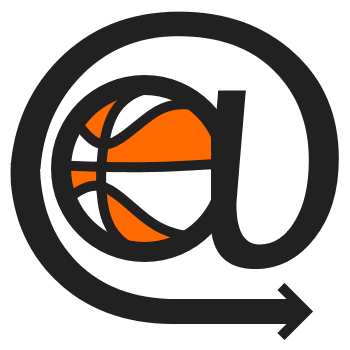 acrossthetimeline.com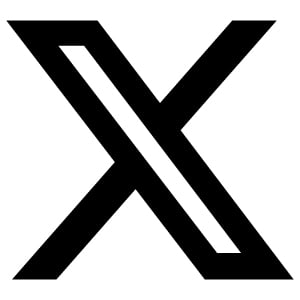 @WBBTimeline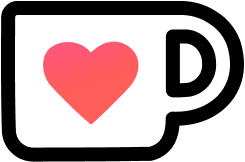 Support/Donate